News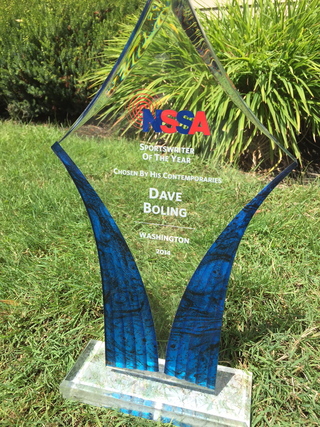 --"Guernica" was selected as one of the finalists for the 2009 Washington State Book of the Year Award (fiction).

--In a poll by readers, "Guernica" was voted the favorite of the eight Richard and Judy Summer Reads selections.

--"Guernica" was one of eight books chosen for the Richard and Judy Summer Reads list. The show featuring "Guernica" was broadcast in the UK on May 20. In the two weeks thereafter, it hit No. 4 and then No. 6 on the UK best-seller list.


--The Waterstone's books chain in the UK has selected "Guernica" as one of its 12 New Voices for 2009. The announcement was made in The Times of London. The selection is an honor as they pick just 12 books from new authors around the globe to receive special promotion for a year.

--Claire Allfree's gracious coverage in The Metro (UK)

--"Guernica" was honored with a Pacific Northwest Booksellers Association Award for fiction for 2009.

--Check out Frances Itani's insightful review of "Guernica" in the Washington Post.

--Here's a link to a nice feature that John Marshall of the Seattle PI did about "Guernica." For booky types who are not familiar with sports, the photo is of Seahawks' coach Mike Holmgren ... who is a very formidable human (also the best-read and most literate coach I've ever met).

--The Los Angeles Times reviewed "Guernica" on Nov. 13.